Warning
: Undefined array key "className" in
/srv/users/outsidesupplyonnewserver/apps/outsidesupplyonnewserver/public/wp-content/themes/astra-child/functions.php
on line
29
Go Power is the brand of equipment that we really focus on at Outside Supply. I wanted to take some time to show some of the great items that they have on the market. Their solar panel charging kits are the standard for allowing campers to live a powered lifestyle even in the remotest of areas.
When shopping for solar and inverter for your equipment, you will come across much cheaper products that Go Power. Don't be fooled by a cheap price. The devil is always in the details. Ever wonder why the warranties aren't as good on other product lines. Also look to see how long the business has been around before ordering an inferior product. Save yourself the trouble and buy the Quality, Support and Service of a Go Power product.
Here are a few of the solar charge controllers available from Go Power that you should look at when setting up your RV for off grid power.
Go Power MPPT PRO 60 Charge Controller
Go Power 30 Amp Solar PWM Controller
Check out these other RV solar power articles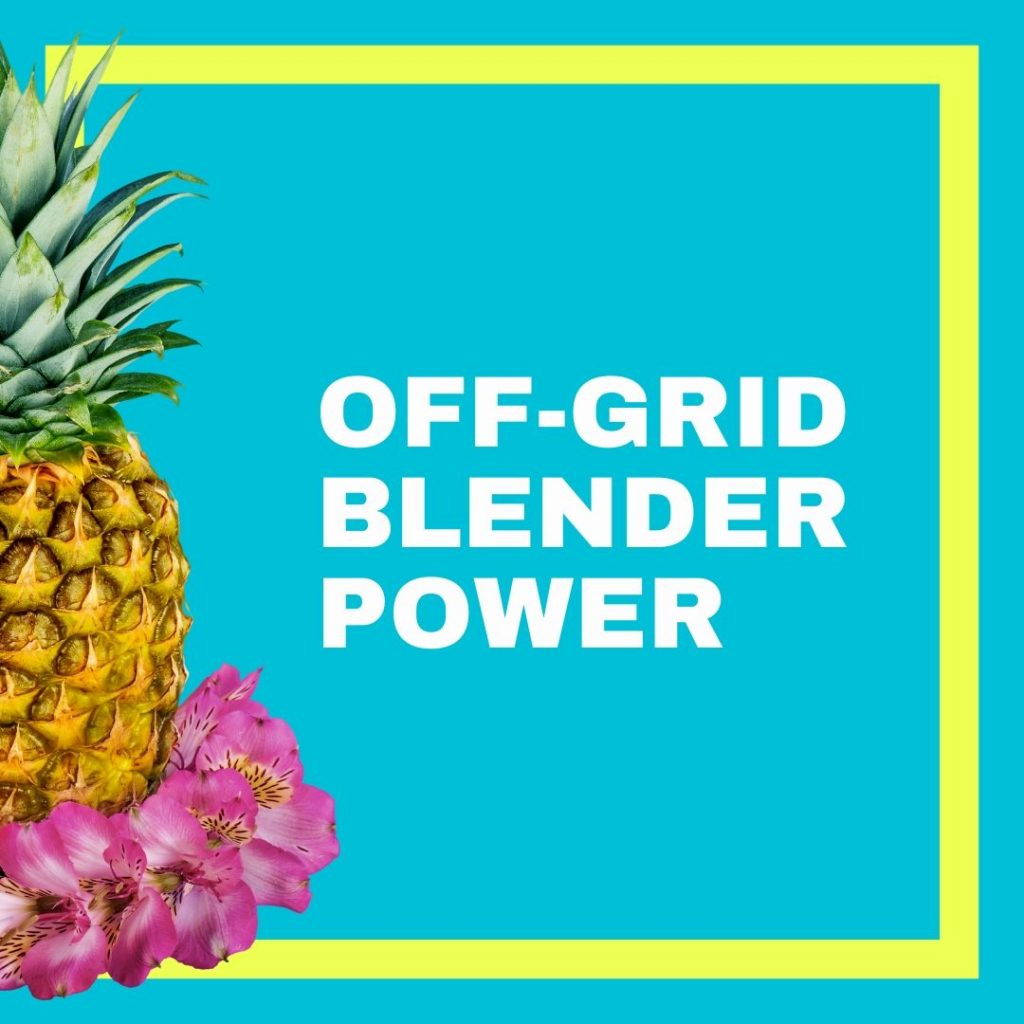 The right amount of power for your quality of life. Blenders are one of the…
RV Solar Kits are designed to provide many of the required components that an end-user…