Outside Supply is located in Waveland Mississippi. We focus on products and gear that we like and can deliver an excellent retail and online experience for our customers. Our store is located in the Waveland Business Incubator and was Ground Zero for Hurricane Katrina. We are focusing on the rebirth and regrowth of the Waveland, Mississippi Coleman Business Corridor. Our basic philosophy is to understand and use the products we sell as to better educate and support our consumers.
Chad will even take sales calls while catching a morning fishing trip under the fishing pier in Waveland.
Call our store at 866-574-4983 for more information.
Other helpful articles
https://youtu.be/n4jCoe4OLtE Getting started on the process of RV solar requires knowing what assets you have…
RV battery bank sizing can be very confusing. Just how many batteries do I need…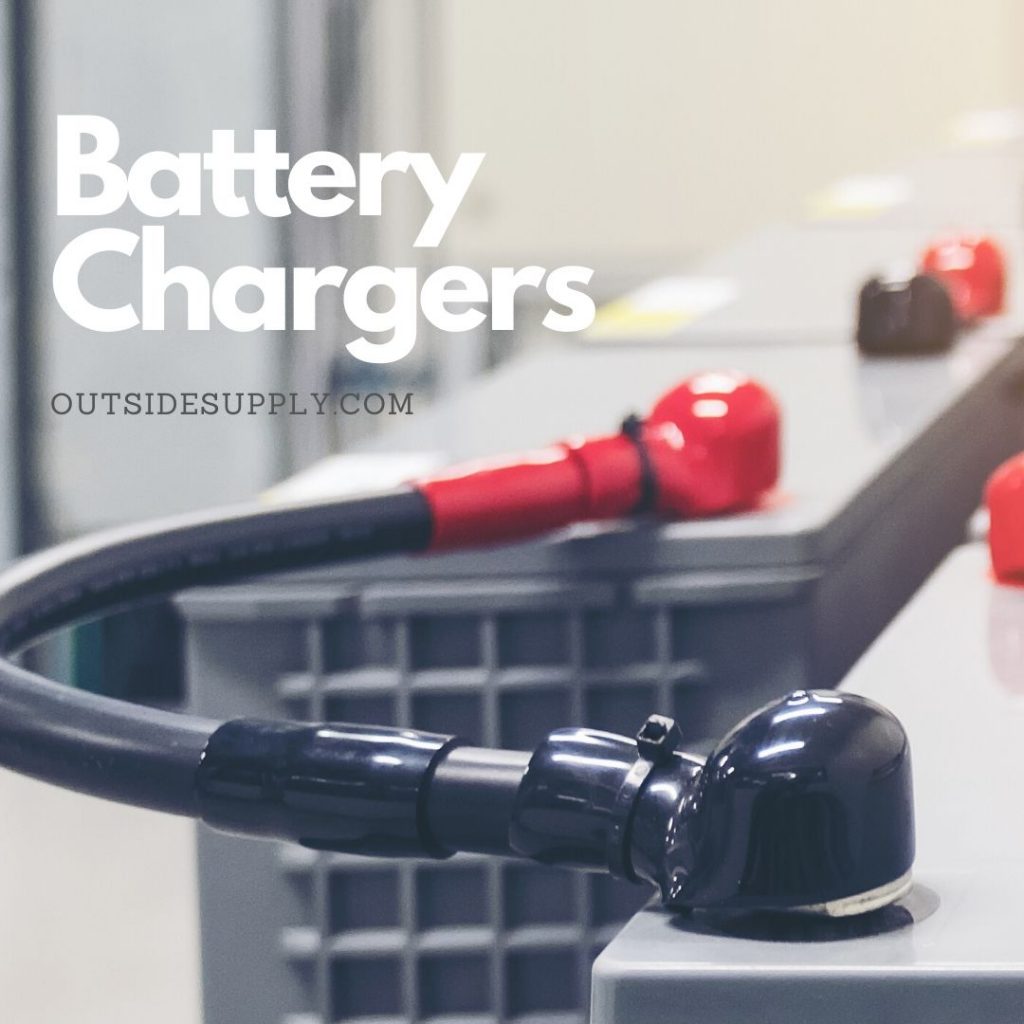 Battery Chargers or converters are often found in RV and off-grid applications. These units will…