Battery Chargers or converters are often found in RV and off-grid applications. These units will charge your battery when connected to shore power or generator power.
RVer On The Road Tip
An easy way to test a battery charger in an RV when camping, is to unplug the RV from shore power and turn on the 12-volt lighting. Then plug the camper in, if the lights get brighter the converter is most likely working properly.
Learn about charging batteries using solar panels.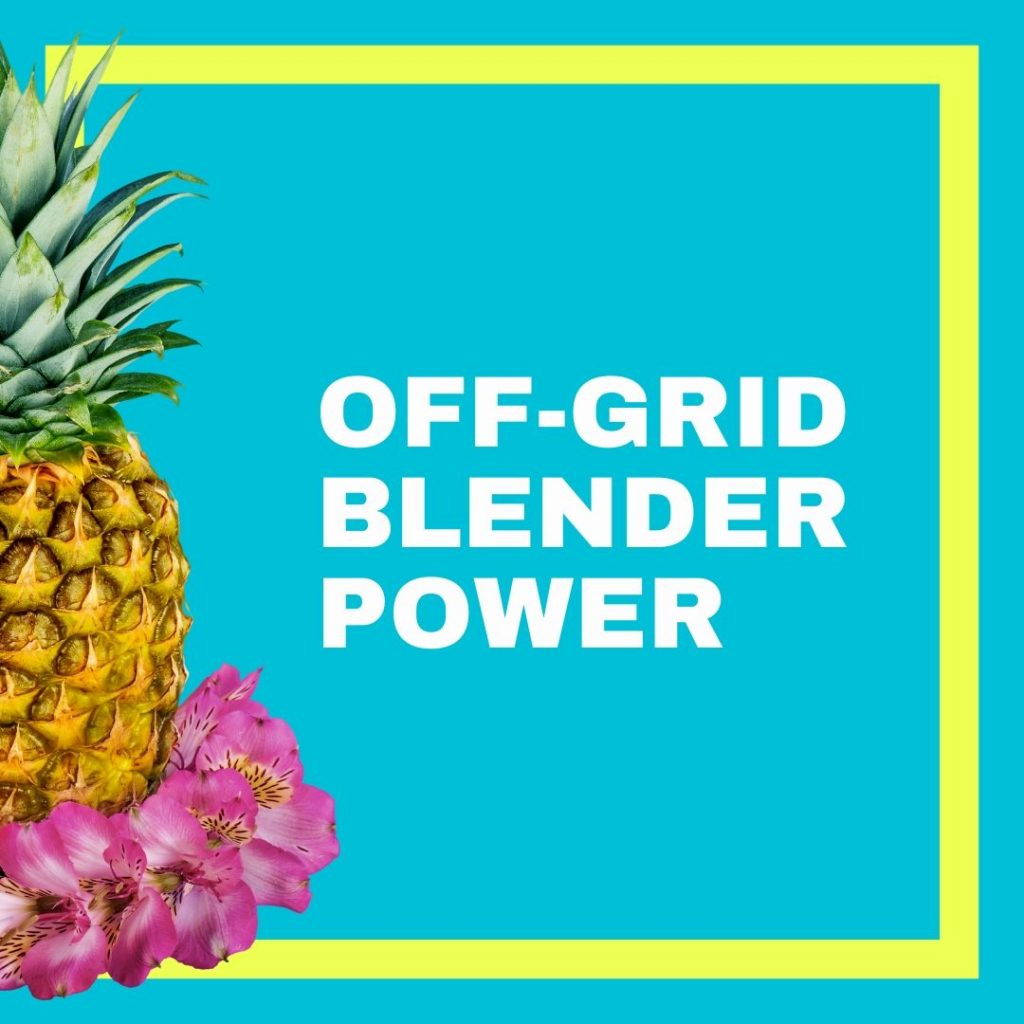 The right amount of power for your quality of life. Blenders are one of the most common items people want to run off-grid in their…
Have information or tip on how you found your solar prewired cables, fill out the form below.
Read more articles about adding solar to your campervan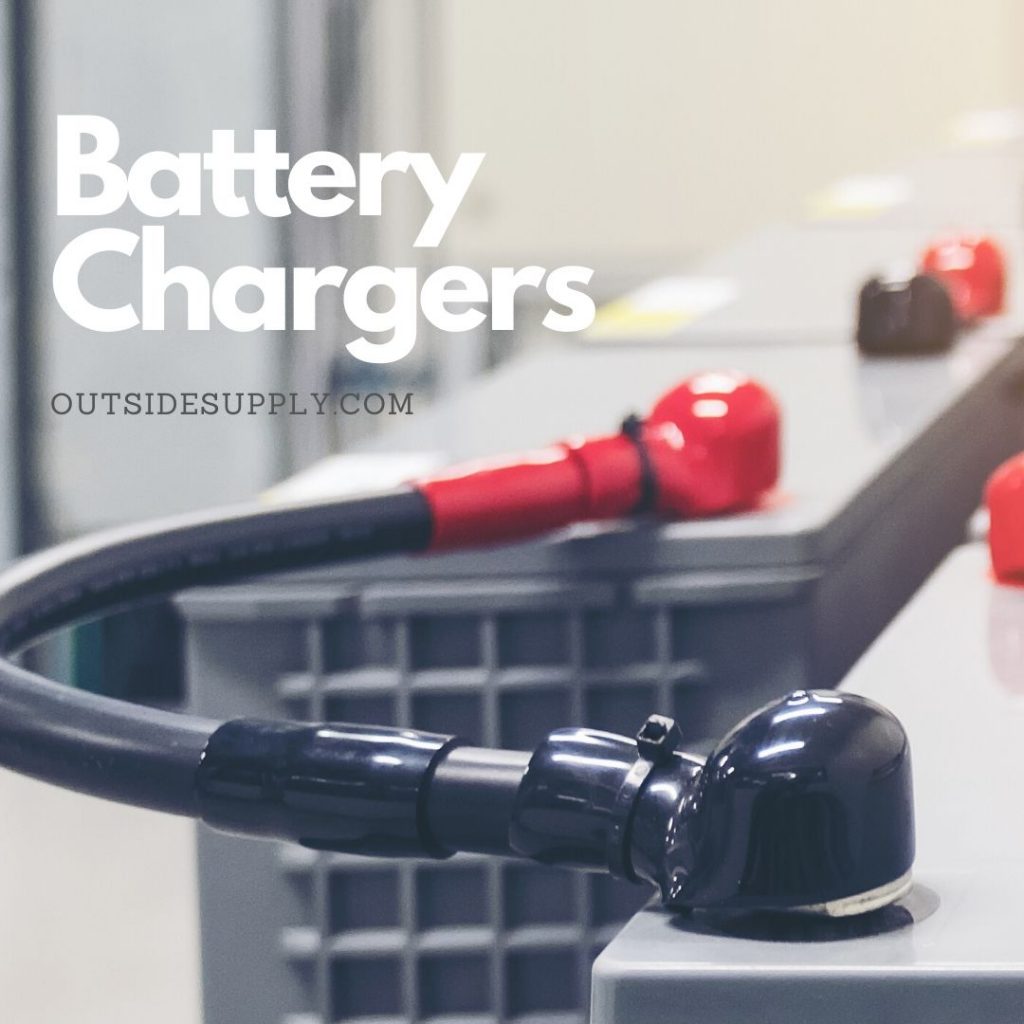 Battery Chargers or converters are often found in RV and off-grid applications. These units will charge your battery when connected to shore power or generator…