Go Power IC-3000 Inverter Package With Remote
Extremely limited stock.
GP-IC-3000-12: 3000 WATT INVERTER / 125 AMP CHARGER – 50A TRANSFER SWITCH – Go Power Inverter Charger Sine Wave
REMOTE PANEL INCLUDED
The Go Power ICR-50 remote panel is now included in this package.
The super powerful IC-3000 inverter charger for the RV and Marine mobile power market. Reliable clean power from a simple inverter charger system.
The Go Power! IC-3000 Inverter Charger delivers top features and performance at an economical price. It is a 3-in-1 system that expertly combines an inverter, battery charger and automatic transfer switch into one powerful and lightweight unit. The GP-IC-3000 has a compact footprint that saves space and simplifies installation – there are fewer components and cables to install!
The two 50 amp legs set its performance apart from common 50 amp inverter chargers. The configuration allows users to make full use of a 100 amp shore power service (240V) by passing through up to 12,000 watts of power! It is also compatible with all 30 amp services.
The inverter charger also includes a battery temperature sensor helping extend battery life.
Shipping Cost: Calculated at Checkout
SKU: GP-IC-3000
Still, need help with getting the right solar kit for your RV?
If you still have questions about adding solar to your camper trailer, motorhome or fifth wheel, give us a call at 1-866-574-4983 or request a quote below.
A selection of pre wired solar kits
Regular RV Version 100 Watt Solar RV…
Have an inverter charger, learn about RV solar can help charge batteries
On the road with Rolling With The Whitneys, usually involves cooking with solar power. There are…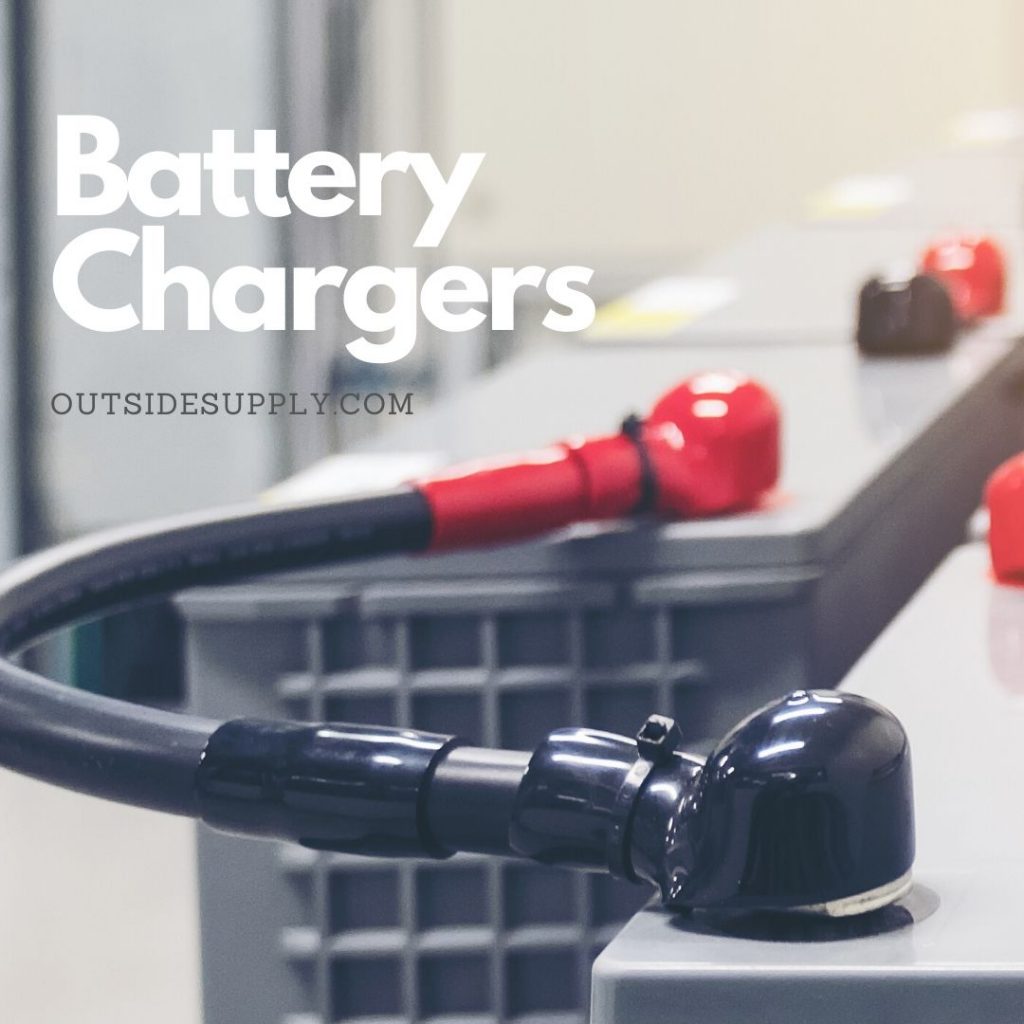 Battery Chargers or converters are often found in RV and off-grid applications. These units will…