This product has been discontinued. Please see flexible solar options or call 1-866-574-4983 for more information.
Nearly Unbreakable Solar
Unlike permanent solar options installed on boats, DURAlite Solar Chargers can be put out in the sun to charge a battery and then stored for later use. DURAlite 20 watt solar modules are made from a laminate of fiberglass and sunlight-resistant polyester film and are virtually unbreakable. These rugged solar solutions are great for items like laptops, video cameras, cell phones, and VHF radios. 

Go Power! DURAlite Blue Series are easy to mount to any flat surface, with grommets in each corner. Complete with built-in blocking diode and 10-foot UV-rated cable with a 12-volt automobile-style socket plug.
This solar panel needs a charge controller to keep from overcharging your battery!
GPDL20  20 Watts 1.2 Amps
15 Volts  19.6 VOC
62.2 x 50.8 cm 24.5″ x 20″
Learn more about installing solar on your RV
Easy to add to most marine or RV based applications.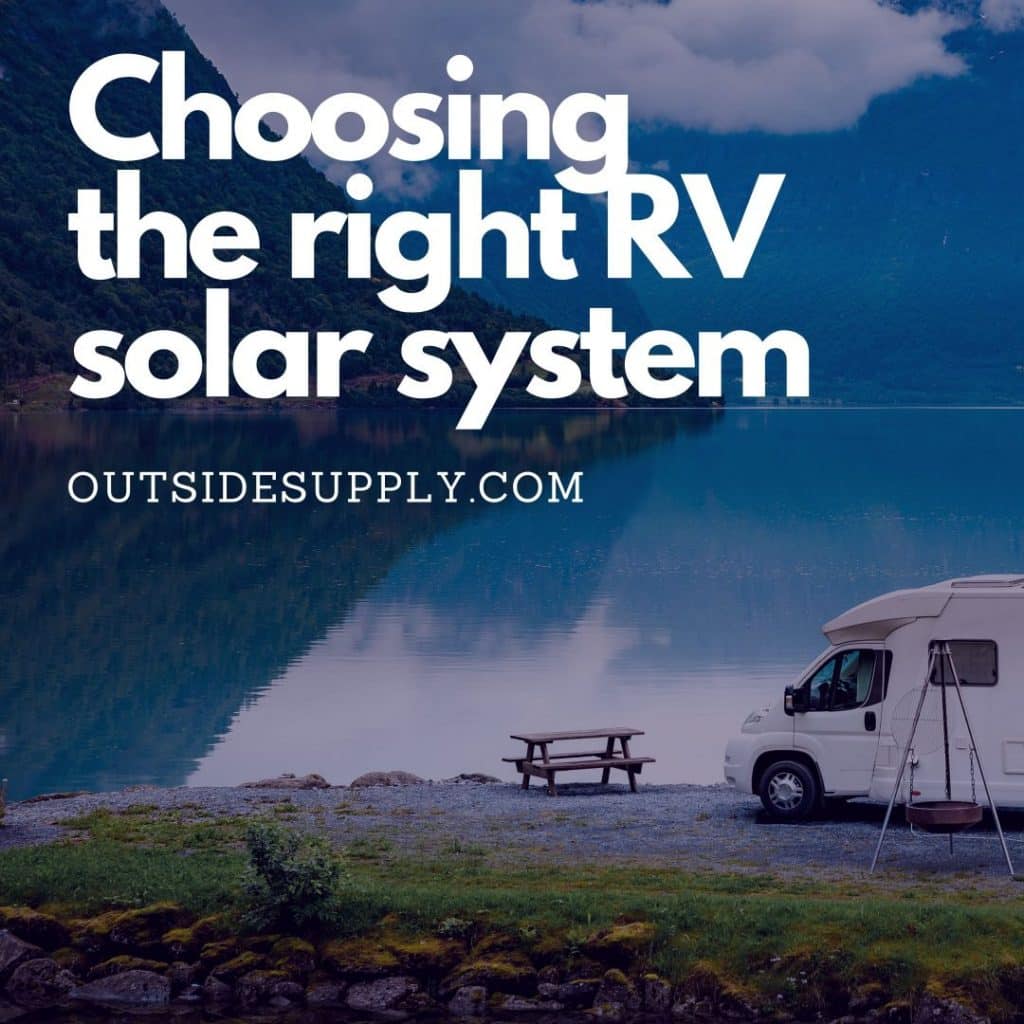 Elite System for Van Conversion Choosing the right system for your RV involves a couple…
There are a lot of factors in installing your solar kit on your roof. Here are a…
MPPT controllers can increase the amount of solar power reaching your house battery bank.