Warning
: Undefined array key "className" in
/srv/users/outsidesupplyonnewserver/apps/outsidesupplyonnewserver/public/wp-content/themes/astra-child/functions.php
on line
29
RV solar panel install by an Outside Supply Customer:
I had a customer call who had just bought a Lance Truck Camper and they wanted to power it from solar. He had a great idea of installing the solar on a roof rack, which is great! This was nice because he has access to tie them together and work on them easily. It even helped reduce shading from the AC unit.
Another happy customer of Outside Supply! You too can be a happy customer. Give us a call and let us size a perfect-for-you solar system.
Learn more about laying out panels on your RV roof from one of our knowledgeable staff members.
A selection of pre wired solar kits
Free Shipping in US 48 States. This…
More Information on Panels from our RV solar guide
A selection of articles that may be helpful when building and installing a solar system in your solar ready RV.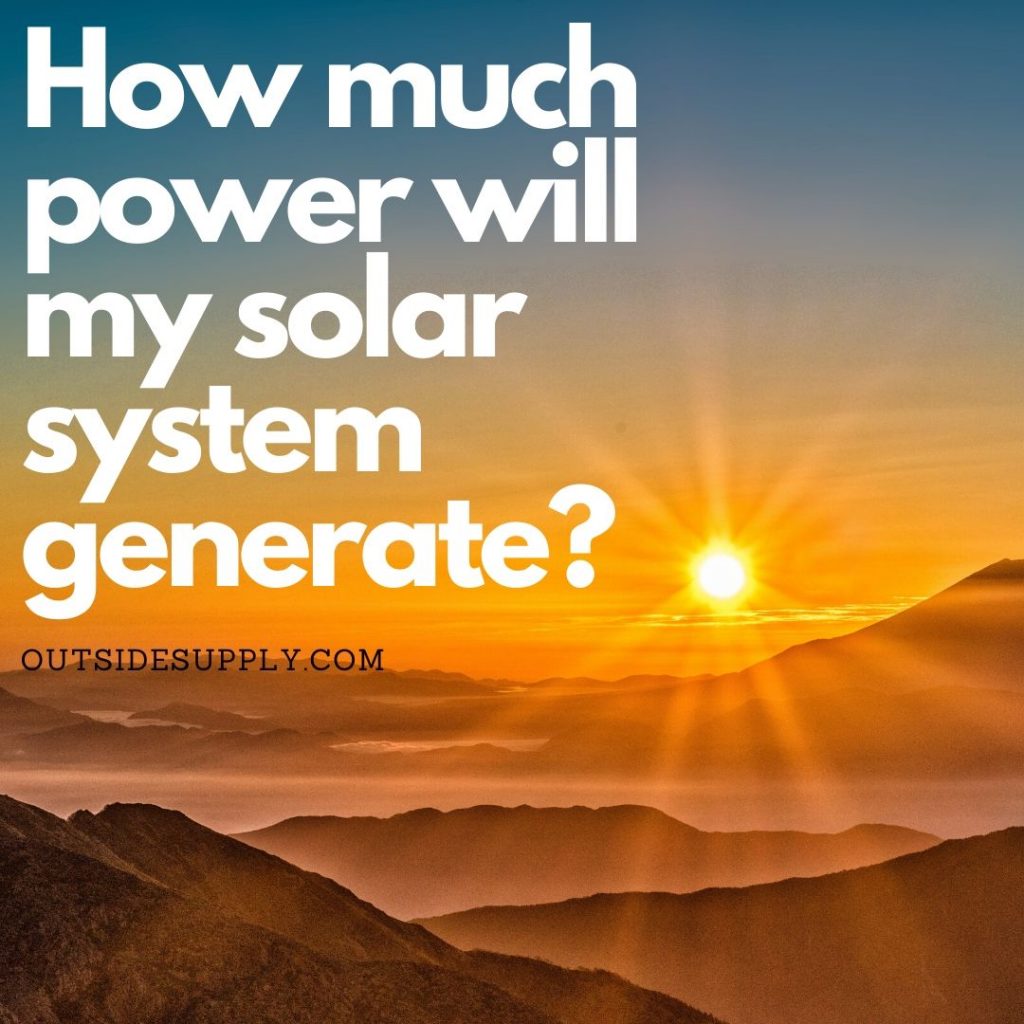 When determining the amount of power your panels will produce you have to look at…
Since the very beginning of the program of having RV's be pre-wired for solar, it…