Power Up Your Adventure: Resurrecting a Dead Lithium Battery in Your RV
Understanding the Lithium Battery Lockdown
Resetting a locked lithium battery in an RV when it has completely died and the battery management system (BMS) is off can be a complex task, but with careful handling, it is achievable. The BMS performs the crucial role of monitoring the battery's performance, facilitating operation, and working for the overall safety of the battery. When the BMS turns off due to the the battery voltage dropping below a specific threshold, it inhibits the battery from accepting any charge, effectively locking it. This usually serves to shield the battery from damage caused by over-discharging, but it can cause inconvenience when the RV battery is dead, and you are all set for your journey.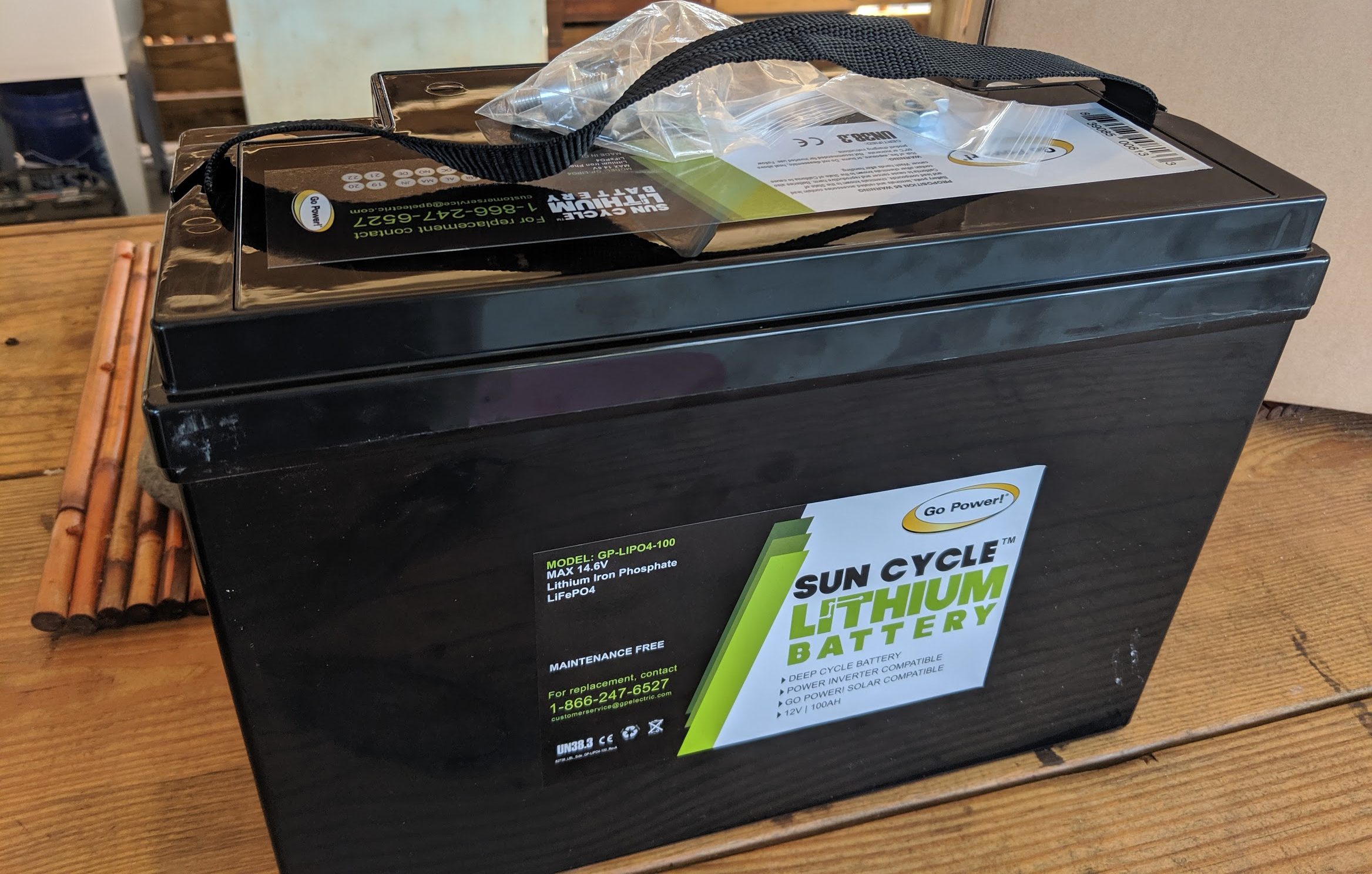 Unless the charge controller in our situation received a voltage response from the battery it would never kick back in.
A Gentle Awakening: Initiating the Charging Process
To restart the battery when this happened before, we were able to add a small 12 volt battery connection with enough power to kick on the batteryy's BMS. The battery in question was 12 volt lithium battery and the jump charge used was 12 volts. The BMS came up in about 30 seconds and the solar kicked in to charge the battery the rest of the way.
---
Disclaimer: The information provided in this article is intended for general understanding only and should not be used as a replacement for any recommendations or instructions from the battery manufacturer or a professional service provider. Always consult your battery manufacturer's guidelines and consider seeking professional help if you're unsure about any part of this process. Safety should always be your top priority when dealing with lithium batteries.
Check Out These RV Accessories
Exploring RV accessories can enhance your travel experience. From space-saving kitchen gadgets to complete rv based solar kits, the right accessories add comfort and convenience. Consider RV related items like collapsible dish racks, portable laundry solutions, and awning lights. These not only improve functionality but also turn your RV into a cozier, more efficient living space on the road.