What are the different parts of a solar panel?
I get a lot of questions about the solar panel parts and components. So I wanted to take the time and show you some pictures of different parts and components that you find on normal solar modules. Each panel is different, but I will try to cover the most common type of components.
If you are ever in doubt or overwhelmed with the amount of information on solar systems, call us and we will help you through the process. We are committed to helping our customers find the right solution to their RV solar needs.
**Solar Panel Cell –**A panel usually consists of multiple small solar cells that have their output added together to create the solar panel specifications listed on the panels spec label.
**Solar Panel Power Side –**this is the business side of the solar panel. it collects the sun and turns it into energy.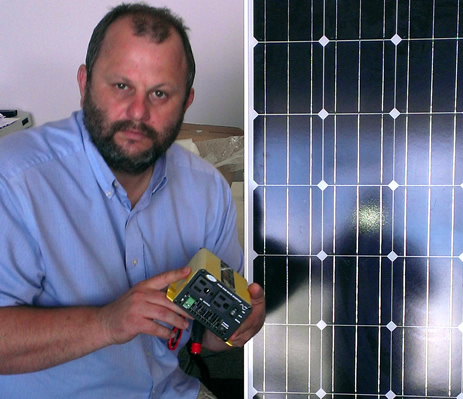 **Solar Panel Back Side –**A general view of the back of a solar panel. includes cables, connectors, labels, and junction box.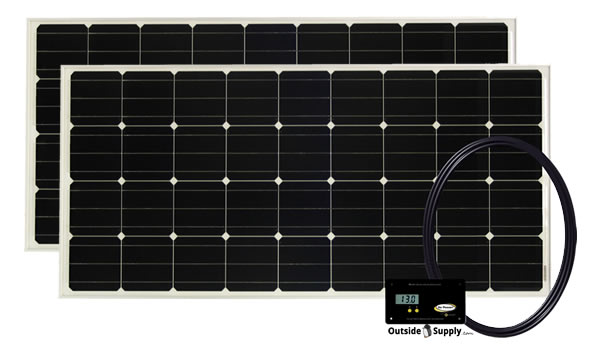 **Solar Panel Junction Box –**the solar panel connections are made inside of the junction box. The fittings shown are where the solar cables come through and have the MC quick connection cables.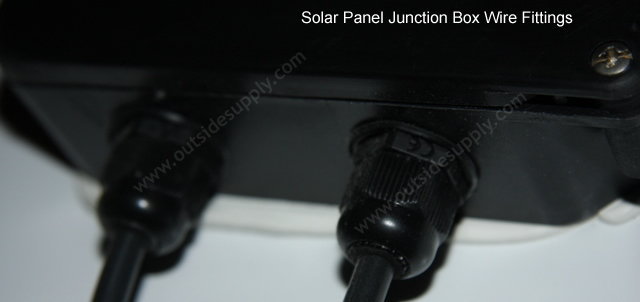 **Solar Panel Wires and MC Connectors –**the wires are usually 12 AWG for smaller systems and have MC connectors on the end for easy connection. These connectors are the older not clip style MC connectors.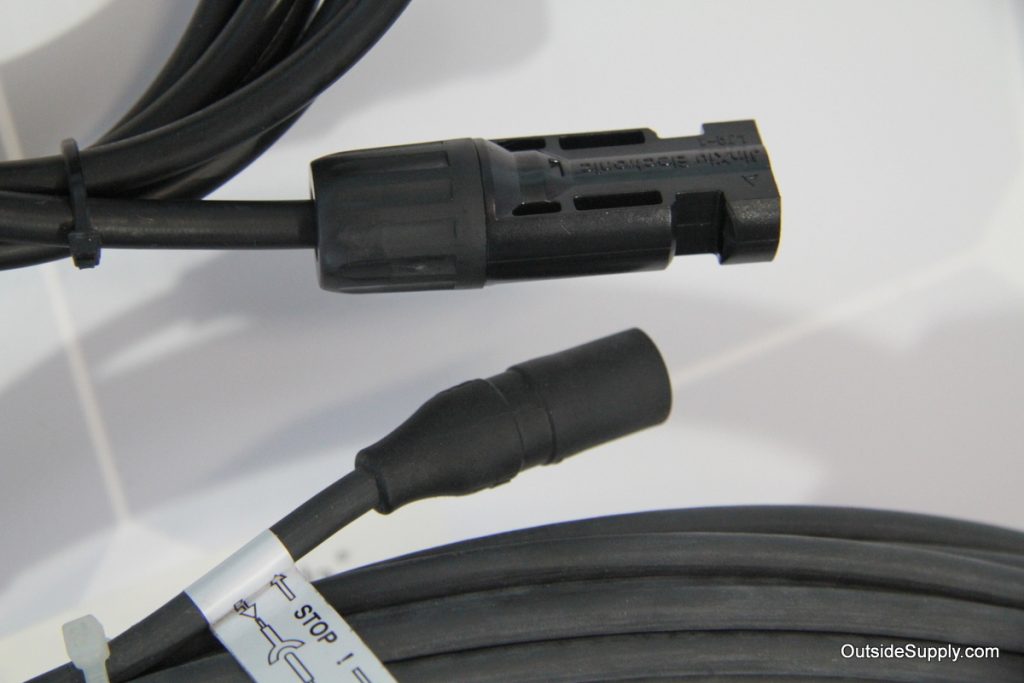 Now that you are more fimialr with the parts of the solar panel, here is a selection for you to look at
190 Watt panels are a great RV size and foot print
For years we sold the Go power 190 high quality solar panels. This robust size was powerful yet had a great form factor.
This Go Power kit is the basic building block of a standard RV solar kit. It comes with the solar panel controller, brackets and solar cable.

Last updated 3 mins ago

With Go Power panels you know you will get what you pay for. They are a little more exspensive and the quality is there to support the price.
Maybe save a few dollars with another RV solar panel brand.
This is a 190 watt bare solar panel. It claims to be RV friendly and has a pretty good price.

Last updated 3 mins ago

There are always different panels that you can choose to build your solar array from. Always consider price versus quality. Solar panels are things you really don't want to have to replace. It is a pain, so choose what works for your RV or off-grid array.