Warning
: Undefined array key "className" in
/srv/users/outsidesupplyonnewserver/apps/outsidesupplyonnewserver/public/wp-content/themes/astra-child/functions.php
on line
29
I get a lot of questions about the solar panel parts and components. So I wanted to take the time and show you some pictures of different parts and components that you find on normal solar modules. Each panel is different, but I will try to cover the most common type of components.
If you are ever in doubt or overwhelmed with the amount of information on solar systems, call us and we will help you through the process. We are committed to helping our customers find the right solution to their RV solar needs.
Solar Panel Cell – A panel usually consists of multiple small solar cells that have their output added together to create the solar panel specifications listed on the panels spec label.
Solar Panel Power Side – this is the business side of the solar panel. it collects the sun and turns it into energy.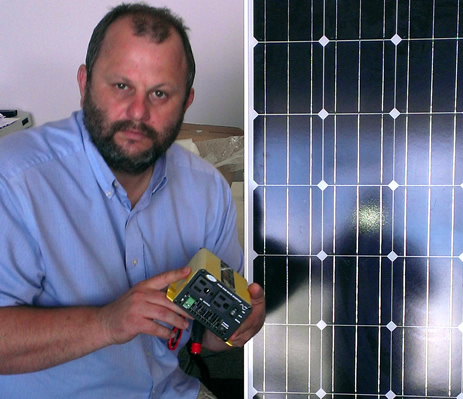 Solar Panel Back Side – A general view of the back of a solar panel. includes cables, connectors, labels, and junction box.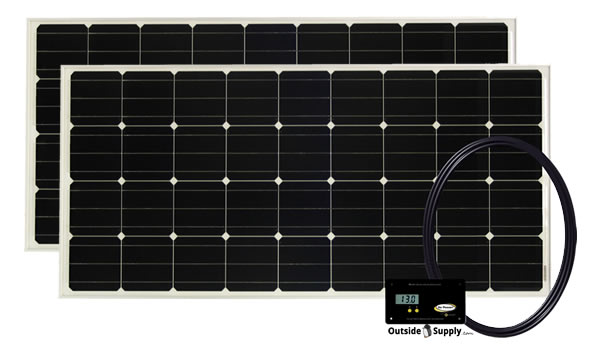 Solar Panel Junction Box – the solar panel connections are made inside of the junction box. The fittings shown are where the solar cables come through and have the MC quick connection cables.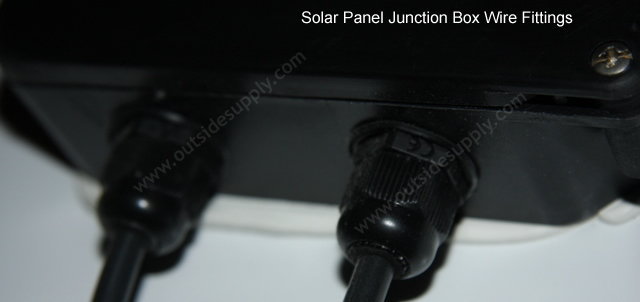 Solar Panel Wires and MC Connectors – the wires are usually 12 AWG for smaller systems and have MC connectors on the end for easy connection. These connectors are the older not clip style MC connectors.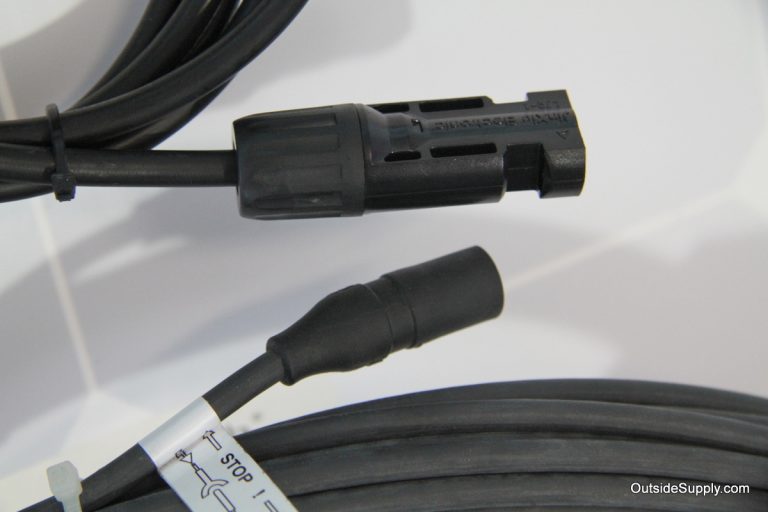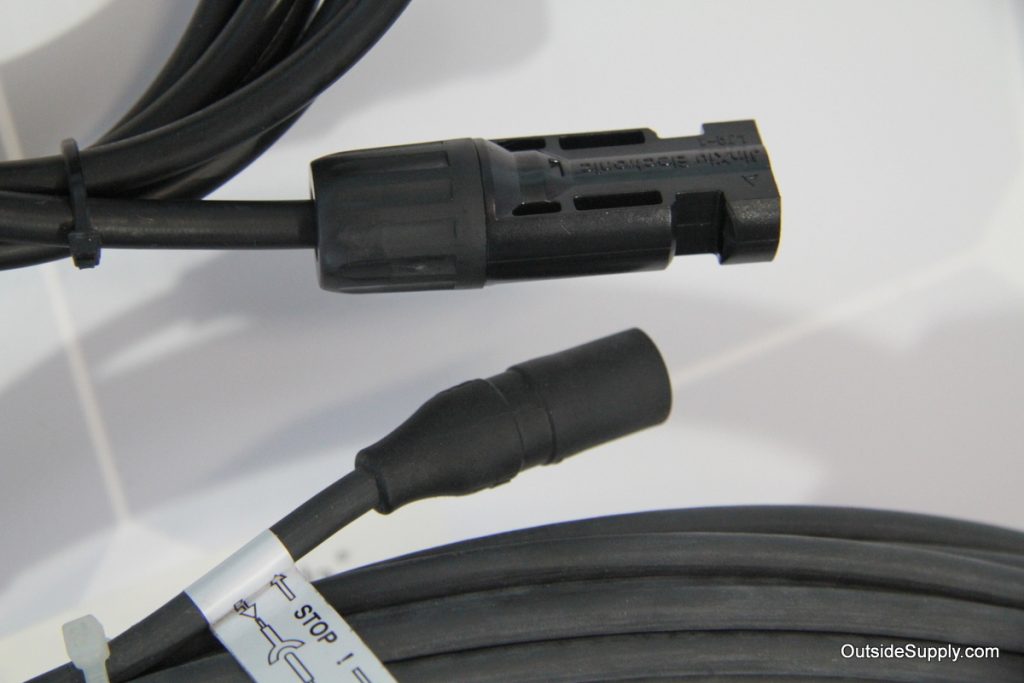 Still, need help with getting the right solar kit for your RV?
If you still have questions about adding solar to your camper trailer, motorhome or fifth wheel, give us a call at (We No Longer Take Phone Calls) or request a quote below.
More Information on Panels from our RV solar guide
A selection of articles that may be helpful when building and installing a solar system in your solar ready RV.
In the Portable Solar Guide, learn about the benefits and advantages of having a portable…