300 Sine Wave Inverter Solar Kit is a custom built highly efficient kit for Cabins and off grid Modules. It consists of a 300 Watt Pure Sine Wave Inverter, two 95 Watt Panels and Charger Controller. You'll be able to properly charge your battery bank in your cabin without worry of overcharging with the 30 Amp PWM solar charge controller. It will also give you 300 watts of inverter power from DC to AC to run fans, electronics and more. The specs are below:
11 Amps of Solar Power
16.3 lbs/ panel
40.8″ x 20.8″ x 1.8″
30 AMP PWM Solar Charge Controller
300 Watt Pure Sine Wave Inverter
9.3 x 6.1 x 2.8 inches
Weight 10 lbs.
Brackets and MC4 Cables for Mounting the Solar Module
Other complete solar power inverter systems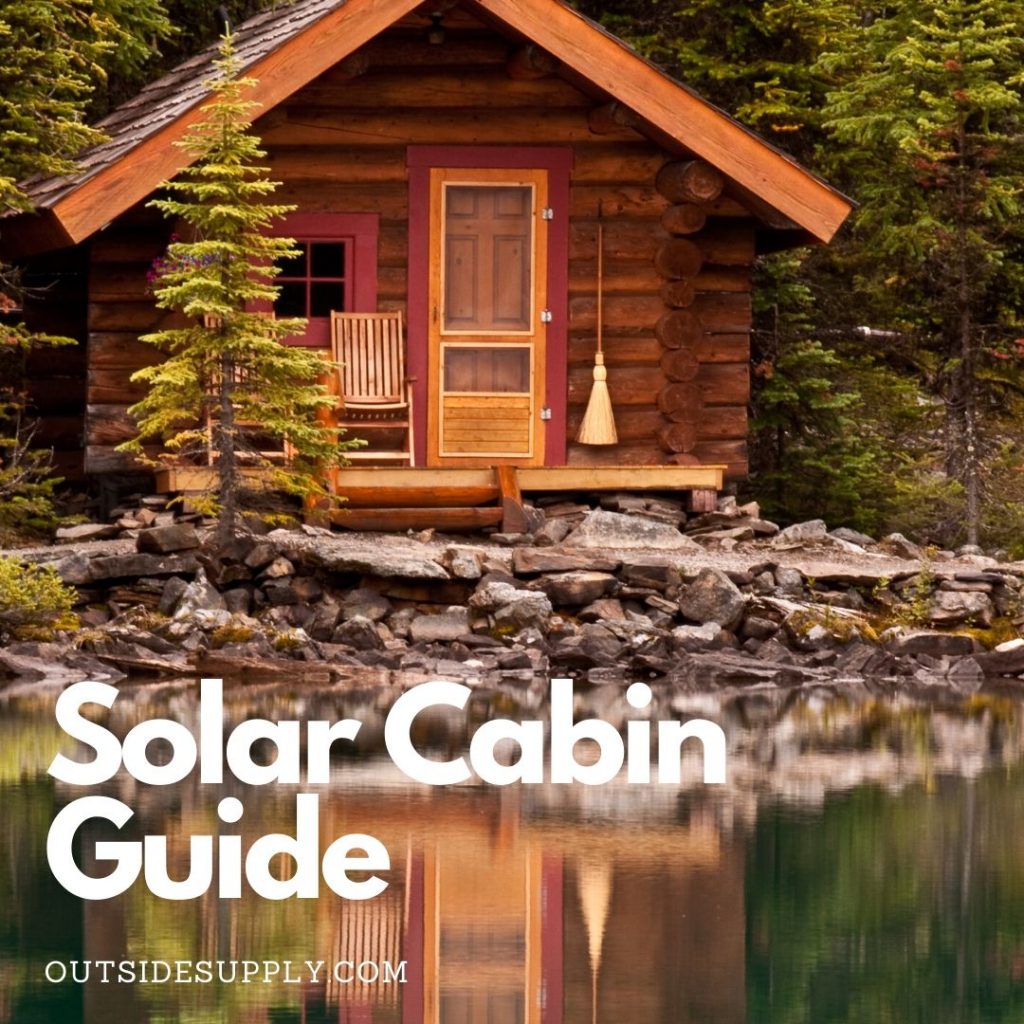 We have sold tons of products to many cabin and cottage owners. Off grid solar cabin owners are a creative group of free thinkers. They …
Our Cabin Inverter Solar Kit comes with the durable 3000 watt pure sine wave inverter for running DC to AC power and 190 watt solar …
A custom cabin solar package will often include a solar array and a power inverter or inverter charger paired with batteries.